Please note, I am not currently accepting new clients.
Heather Chapman, CPA, CA, CPA(CO), BComm
"As an authorized U.S. tax return preparer with the Internal Revenue Agency, I can help you get onside with the IRS, file prior year returns, and avoid penalties."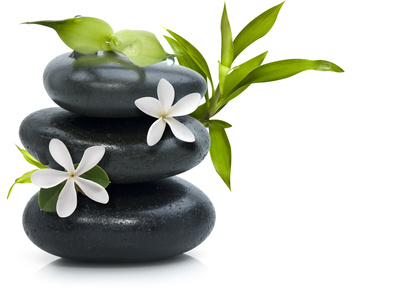 Services
Canadian and U.S. tax return preparation and consulting

Individuals, Businesses and Corporations

Accounting and Financial Statement Preparation

Bookkeeping
About Heather
Heather graduated from the University of Ottawa and has resided in Brockville for the past 15 years. She is a Chartered Accountant, Chartered Professional Accountant, and U.S. Certified Public Accountant. She has also completed the In-Depth Tax Course with the Institute of Chartered Accountants of Canada.
Heather's past work experience includes Tax Specialist in the Tax and Estate Planning Group with Raymond Chabot Grant Thornton, and U.S. Tax Manager in the U.S. Tax Group with BDO Canada.
Commitment
You can trust that your business and personal matters will be handled with professionalism, integrity, and the utmost discretion.